en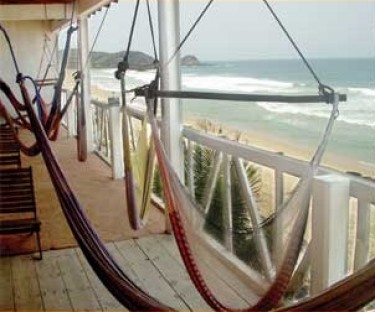 All of our rooms come standard with one or two double beds,  fans, screens, security safes, and good WiFi access.
Oceanfront rooms all have a private bathroom and shower with luke warm water, a hammock and hammock chair, and of course a great sunrise and sunset view.
Standard rooms on the side have all the same amenities, sans seaview and balcony and rent for lower prices.
Our cabana rooms are our most basic, with shared bath and views of the courtyard. The rustic wooden rooms also have fans screens, and WiFi access.
Our rates vary by the season, so contact us for current information.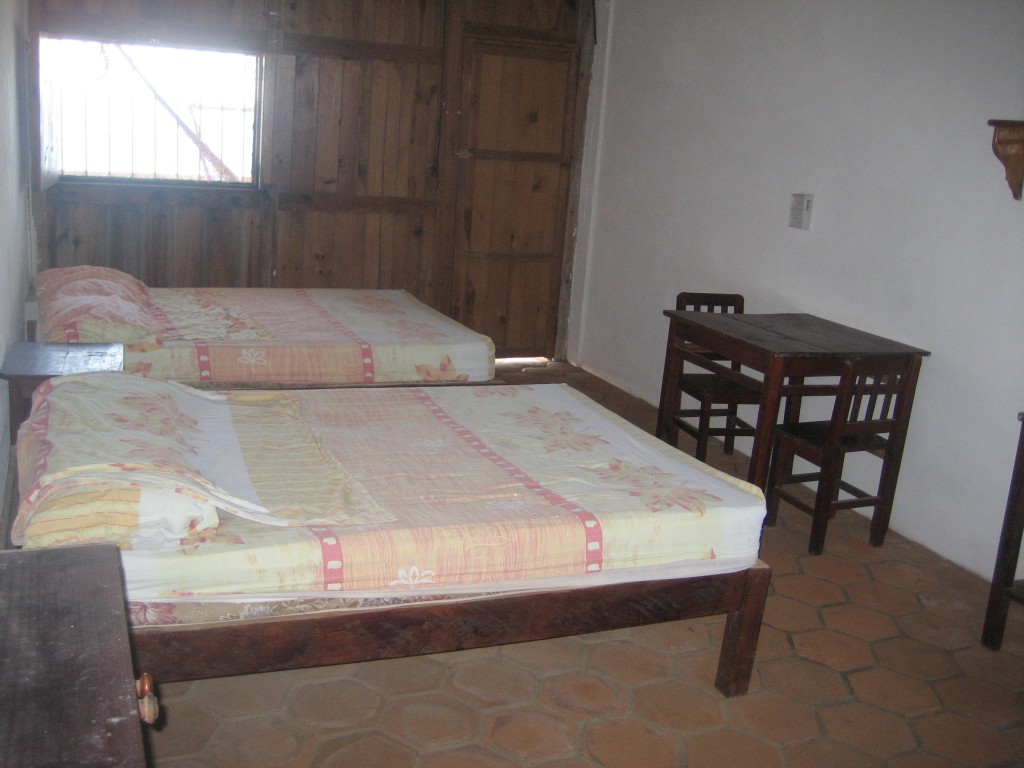 es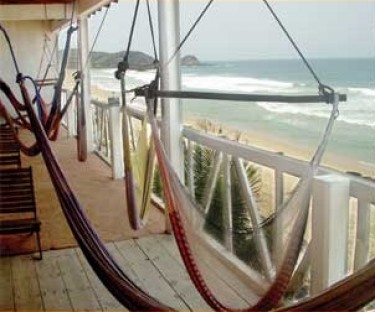 Todas las habitaciones son estándar, con una o dos camas matrimoniales, ventiladores,mosquiteros, seguridad y la señal inalámbrica de internet.
Todas la habitaciones que están frente al mar, tiene baño privado, con agua caliente, hamaca yuna silla hamaca, terraza y por supuesto una agradable vista del amanecer y de la puesta del sol.
Las habitaciones sin vista al mar tienen los mismos servicios pero la renta es mas baja.
Las habitaciones en el patio tienen baño privado, y terraza compartida con vista al patio.
Las habitacione de madera rustica tiene ventiladores, mosquitero y acceso a internet inalámbrico.
Nuestros precios varian de acuerdo a la temporada, por favor contactenos para informaciónactualizada.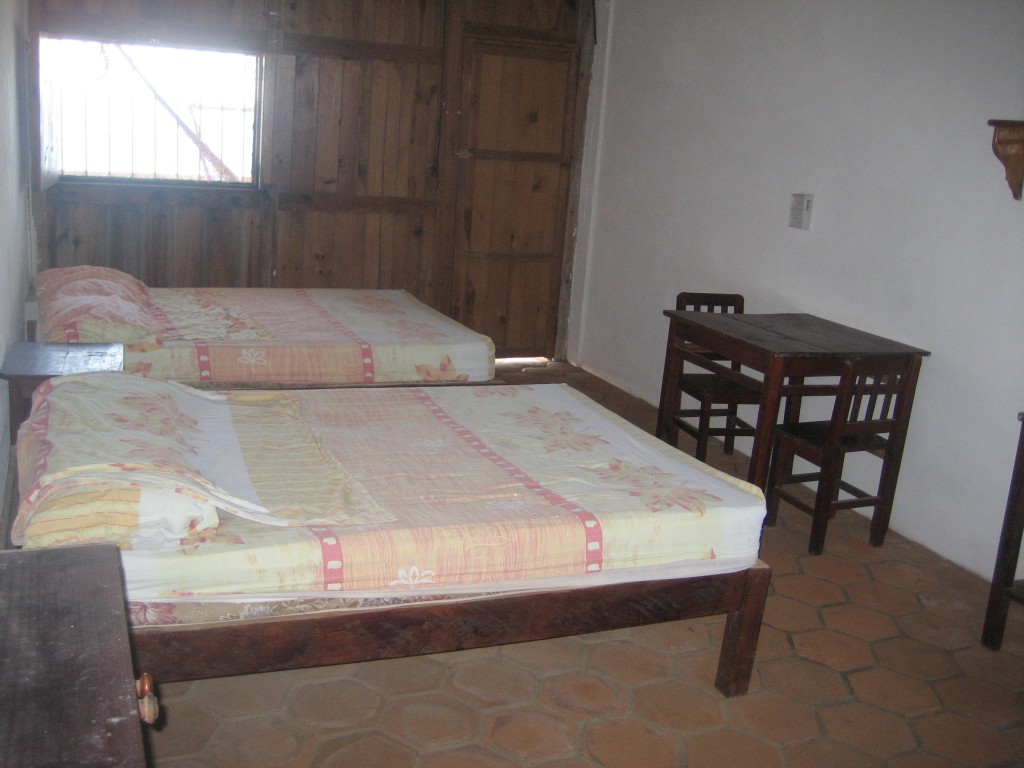 fr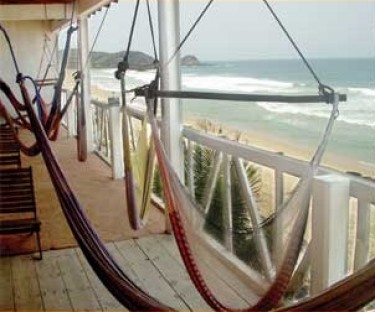 Toutes nos chambres ont des tailles standards avec un ou deux lits doubles, ventilateur, accès WiFi.
Les chambres situées face à la mer ont aussi une salle de bains privée avec une douche, chaises et hamacs sur le balcon afin d'admirer le lever et le coucher du soleil.
Les chambres un peu plus modeste sur le côté ont toutes les mêmes équipements (ventilateur, wifi…), mais ne possèdent pas de balcon avec vue sur la mer. Leurs tarifs sont plus bas.
Enfin pour les voyageurs campeurs, il est possible de planter votre tente dans une aire reservée à cet effet, et de profiter de la salle de bains commune.
Nos tarifs varient durant l'année selon les saisons, il est toujours preferable de nous contacter avant votre arrivée.
Vous etes donc les bienvenues dans notre établissement et nous serons à votre disposition afin rendre votre sejour ici, inoubliable… !